60w single phase low rpm electeic ac induction motor
Product Description
60w single phase low rpm electeic ac induction  motor
Due to the tremendous development of ac power system, Ac Motor has become the most commonly used motor. Compared with DC Motor, the ac motor has no commutator, so the structure is simple and easy to manufacture, and it is easy to make the motor with high speed, high voltage, large current and large capacity. Ac motor power covers a wide range from a few watts to hundreds of thousands of kilowatts, or even a million kilowatts.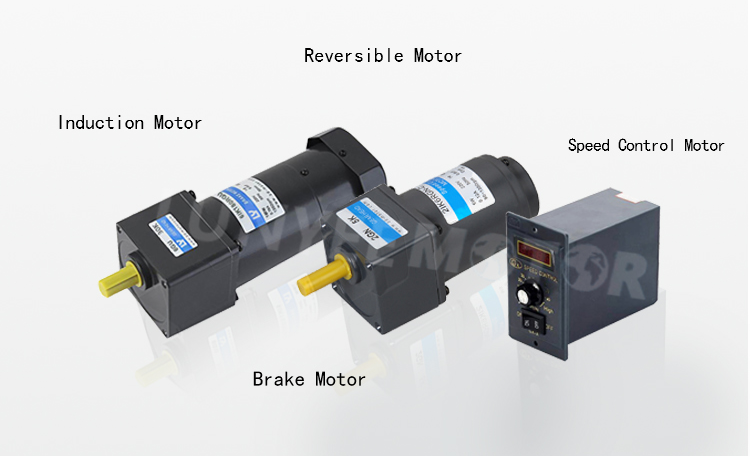 The detail images of electric ac Induction Motor:
Model Type
Above:Gearbox
below in():round shaft
Output power
W
Voltage
V
Frequency
Hz
Current
A
Starting torque
mN.m
Rated tourque
mN.m
Rated speed
r/min
Capacitor
μF
Lead Wire Type
Terminal Box Type
5IK60GN-AF
(5IK60A-AF)
5IK60GN-AFT
(5IK60A-AFT)
60
1ph100
50
1
320
470
1200
20
60
1.1
380
1550
5IK60GN-EF
(5IK60A-EF)
5IK60GN-EFT
(5IK60A-EFT)
60
1ph110
60
0.8
300
380
1550
12
1ph120
0.85
300
5IK60GN-CF
(5IK60A-CF)
5IK60GN-CFT
(5IK60A-CFT)
60
1ph220
50
0.5
340
470
1250
4
1ph230
0.55
340
5IK60GN-HF
(5IK60A-HF)
5IK60GN-HFT
(5IK60A-HFT)
60
1ph220
60
0.5
1000
380
1550
1ph230
0.55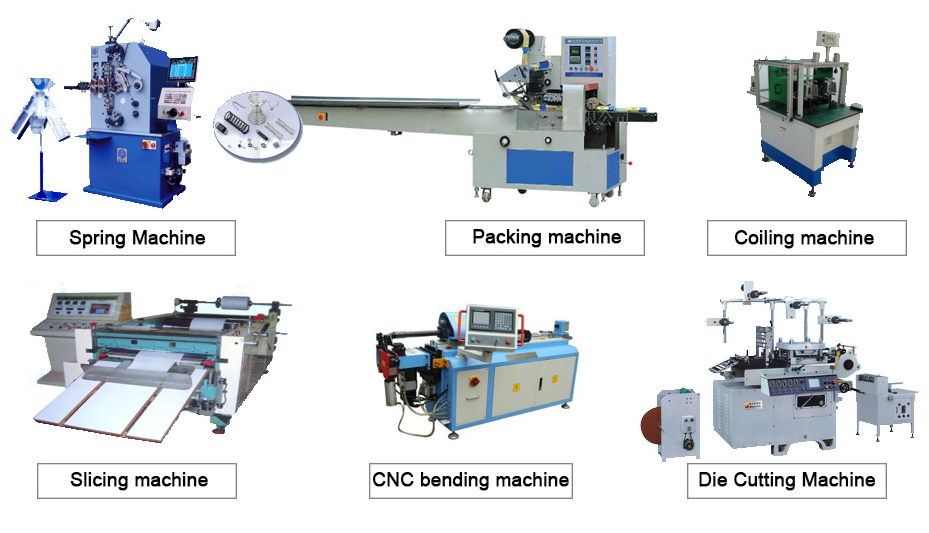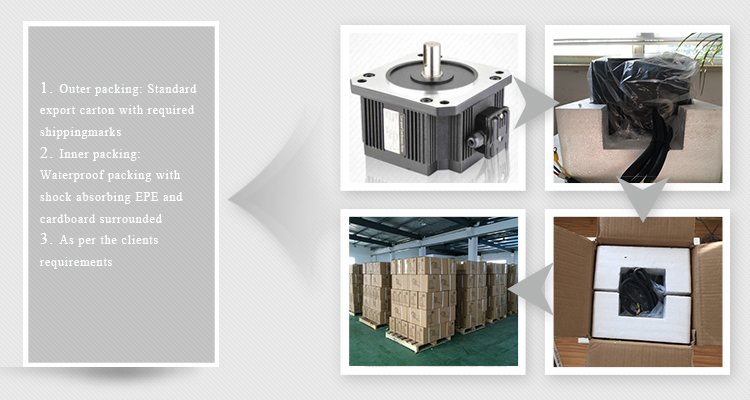 1. Free maintenance within 12 months guarantee
2. Professional research and development  team 
3. Technical support for installation
4. Strict quality control system
5. Customize production 
Lunyee Industries Development Co., Ltd. is a leading manufacturer for factory automation (FA) products ,we focus on power transmission and motion control solutions! 
our main production are power transmission products like AC and DC(brush/brushless)gear motor, Stepper Motor,high Precision Planetary Gearbox (spur/helical gear)for stepping motor etc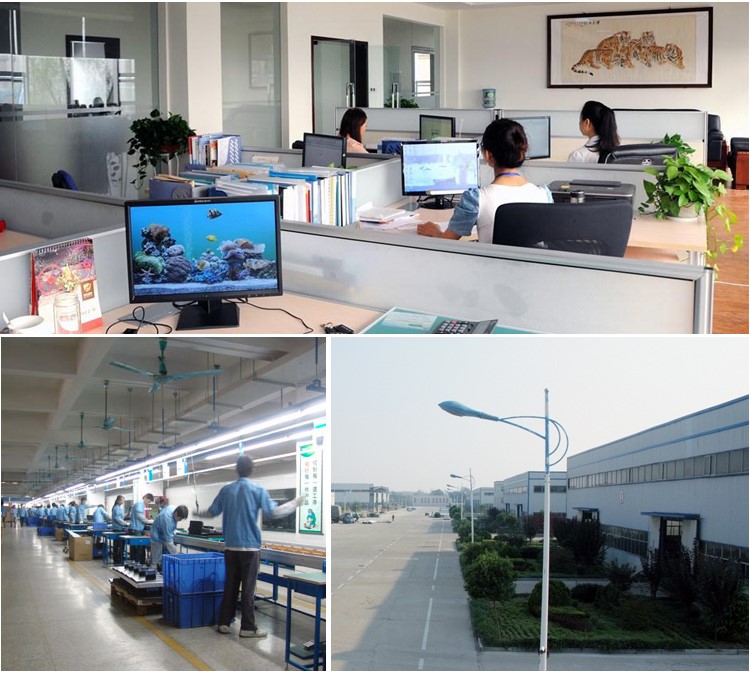 Welcome to visit our website to find more information http://lunyee.en.alibaba.com
Product Categories : AC Gear Motor > Induction Motor