120w Micro Low Voltage 48V DC Brushless Motor Speed Control/ Driver
Product Description
Micro Low Voltage 48V DC Brushless Motor Speed Control/ Driver  
1. Industrial automation equipment
Automatic conveying system, automatic positioning system, level control system
Electric actuators, electric valves, automated instruments
 
2.Bank and office automation equipment
Cash dispenser, complex point machine, coin sorting machine, banknote strapping machine, punching machine
Printer, automatic ticket machine, ATM machine, conference table screen lift
 
3. educational equipment
Educational models, display lifts, projector lifts, electric screens
 
4. security equipment
Smoke windows, automatic windows, automatic doors, access control equipment, electronic door locks
Monitor electric head
 
5. Transportation
Luxury bus electric curtains, LCD screen lifting equipment, awning
Electric seats, coin ticket machines, golf carts, special mini-car

6. home automation products
All kinds of electric curtains, new fruit juicer, automatic vacuum cleaner
TV lifts, electric furniture, drying racks, massage beds, electric beds
 
7. power tools and garden tools
Medical pistol drill, garden tree branches, automatic walking mower
 
8. robot
Educational robots, pipe cleaning robots, welding robots
 
9. new industrial equipment
Automatic painting advertising light boxes, electric showcase, stage lighting
Solar power tracking system, wireless ground station satellite tracking system
Start and stop
The EN and COM terminals are factory-set to connect the EN and COM terminals. When the power is turned on, the drive
Will be able to drive the motor to run their own.
Connect or disconnect the EN and COM terminals to control the operation and stop of the motor. When the EN end and
When the COM terminal is connected, the motor is running. Otherwise the motor stops running. The
Quick stop
The factory setting of the BRK and COM terminals is the BRK terminal and the COM terminal. When the power is turned on, the drive
Will be able to drive the motor to run their own. Connect or disconnect the BRK and COM terminals to control the motor
The natural run and quick stop.
When the BRK terminal and the COM terminal are disconnected, the motor stops quickly.
When the connection between the BRK and COM terminals, the motor naturally stops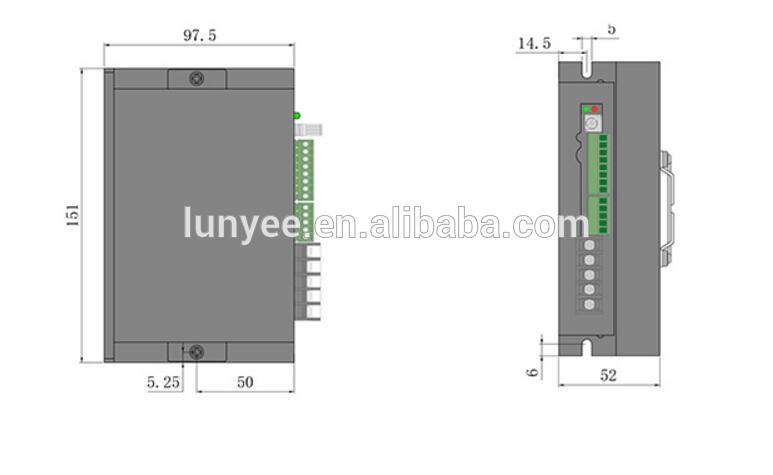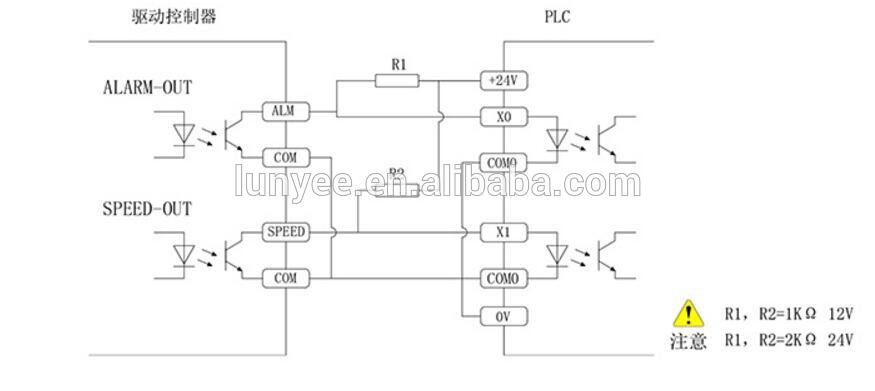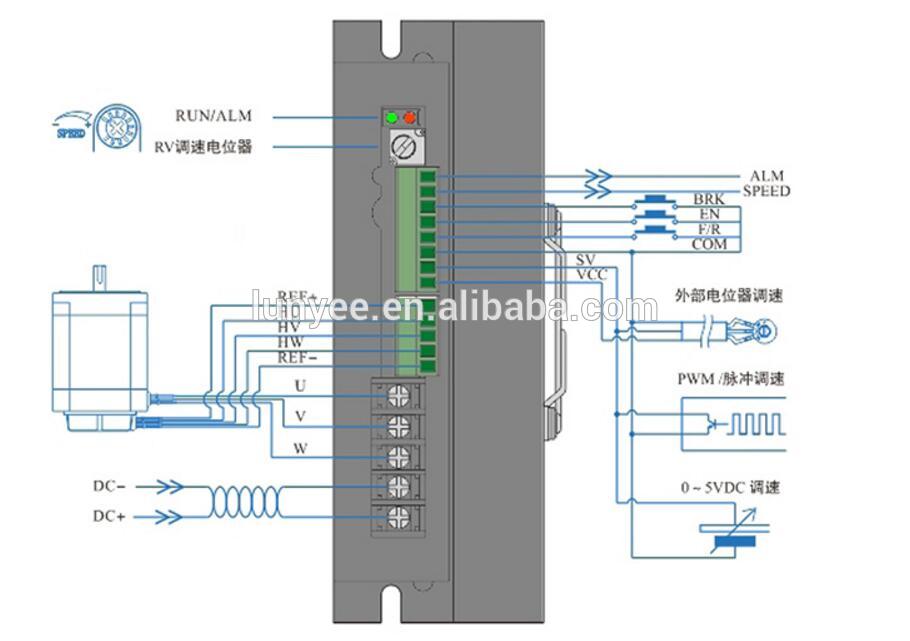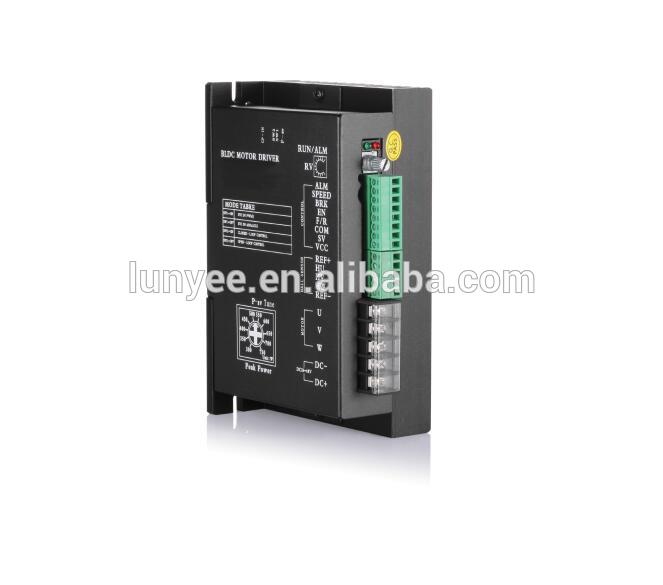 Other Brushless DC Motor driver/Controller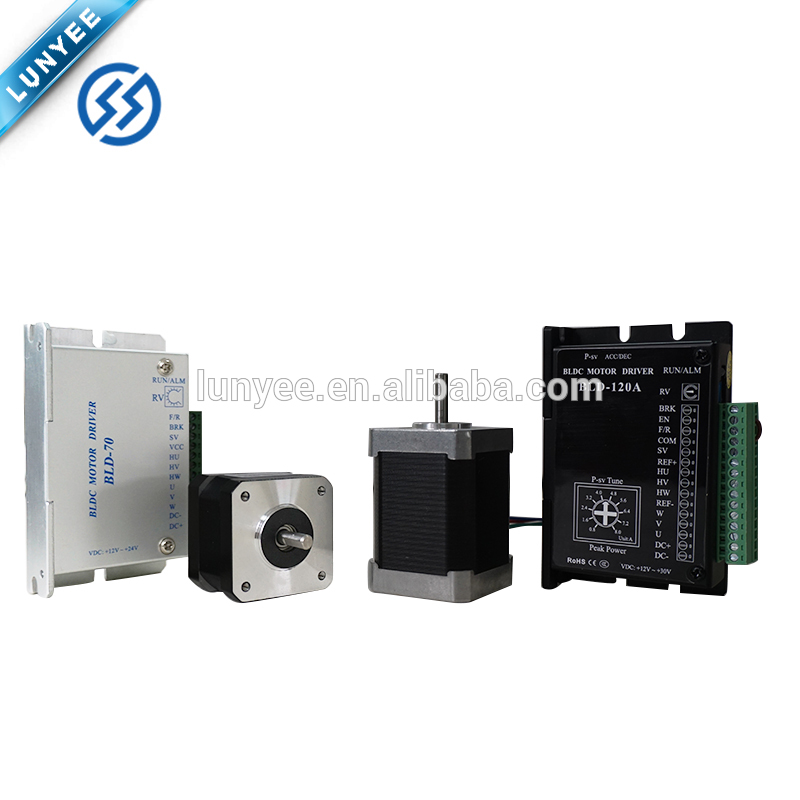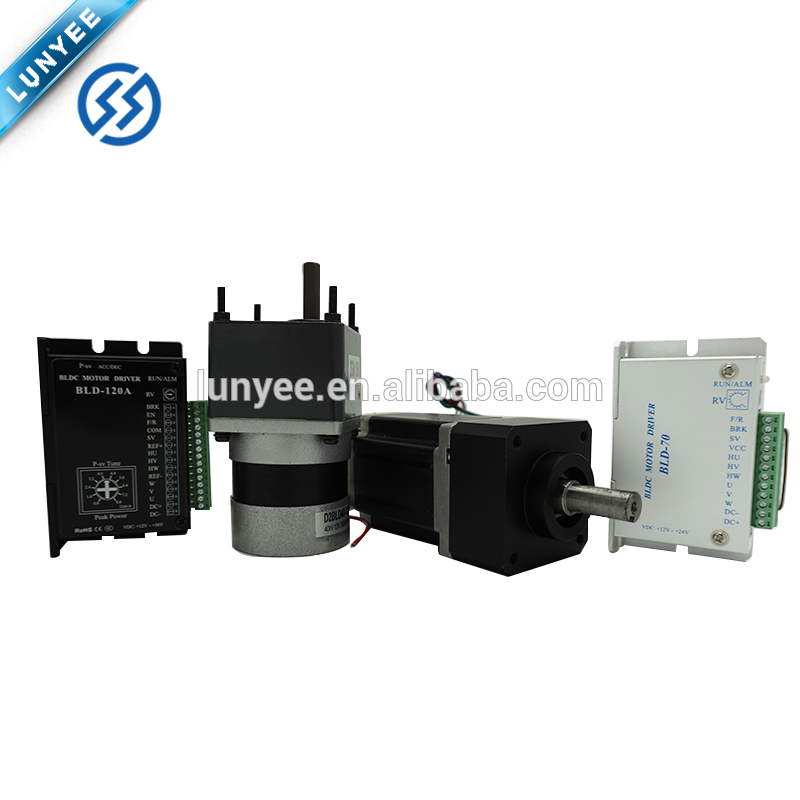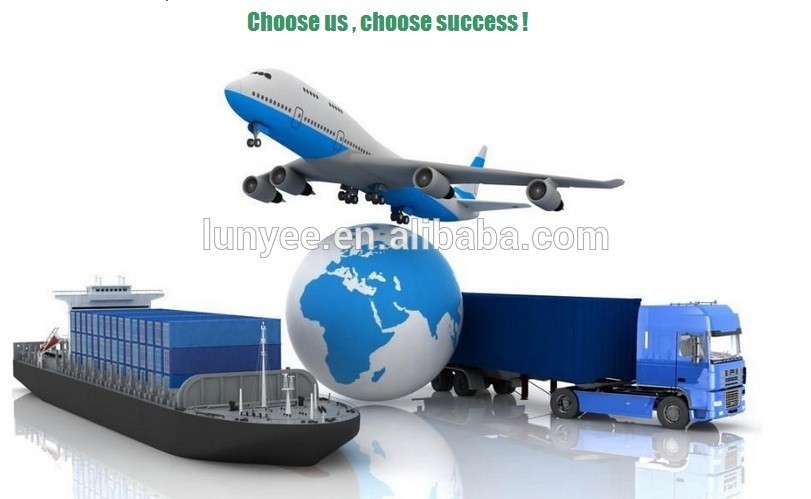 1. Free maintenance within 12 months guarantee
2. Professional research and development  team 
3. Technical support for installation
4. Strict quality control system
5. Customize production 
Lunyee Industries Development Co., Ltd. is a leading manufacturer for factory automation (FA) products ,we focus on power transmission and motion control solutions! 
Our Main Product:
1.The Power Transmission Products: 
* AC Gear Motor
* DC Gear Motor
* High Precision Planetary Gearbox for Servo Motor and Stepping Motor
2. Linear Motion Products: 
* Linear Brushing
* Linear Guide
* Ball Screw
* Locking Nut and Coupling 
* ......
 Welcome to visit our website to find more information http://lunyee.en.alibaba.com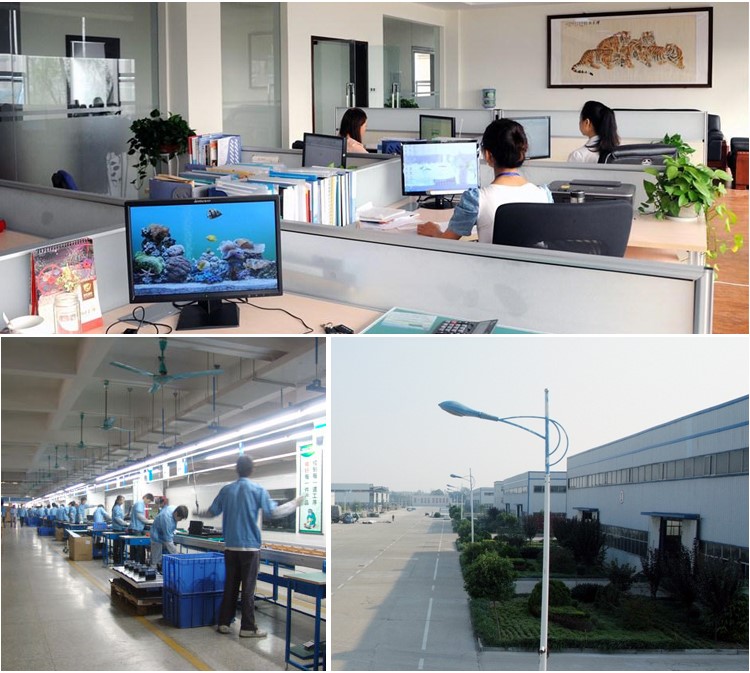 Product Categories : DC Brush&Brushless Gear Motor > Brushless motor driver